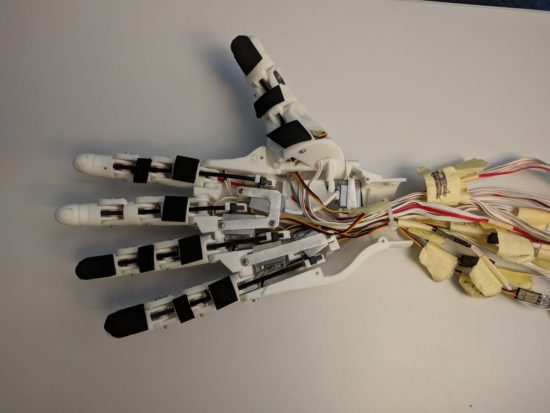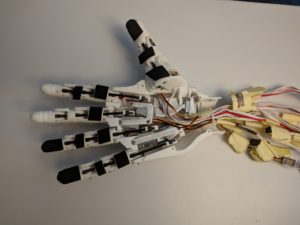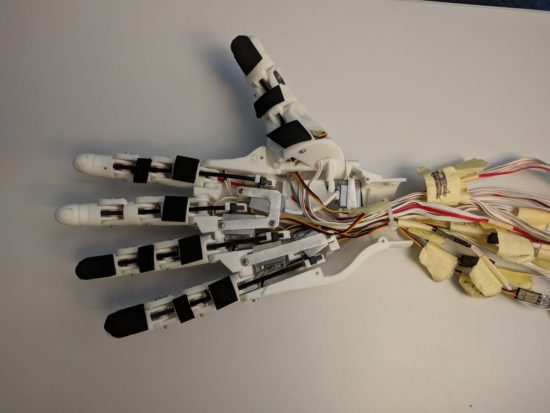 MeganePRO Project

Much research is done on better controlling robotic prosthesis.
HES-SO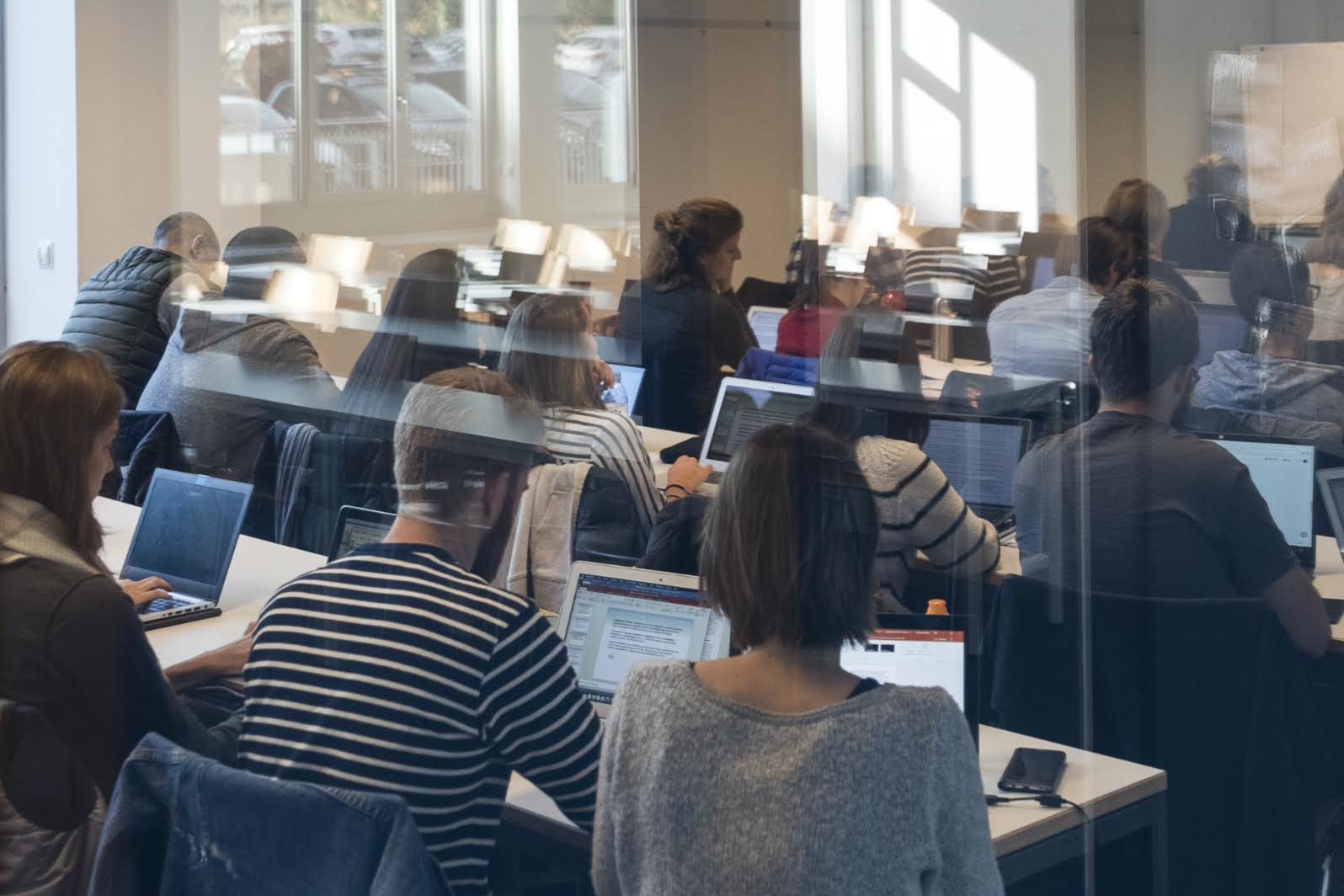 Story
Losing an upper limb/hand due to an accident or disease can strongly impact independence and personal capabilities. Thus, much research is done on better controlling robotic prostheses.
Several scientific papers show that the combination of visual (scene camera and gaze tracker) and electromyography data can improve the quality of dexterous prostheses. With MeganePRO, we also aim to better understand the neurologic and neurocognitive effects of losing a hand on the persons and to improve robotic prosthesis control possibilities by hand amputated subjects. All data recorded in the project will be made available for research for full reproducibility.
MeganePRO is the first multimodal database with data from intact and hand amputated subjects combining several data sources to improve robotic hand control and neuro-cognitive understanding. The project includes machine learning on multimodal data in order to perform movement classification for prosthesis control. The combination of multimodal data is expected to improve the movement classification accuracy, and therefore the concrete capabilities of amputated persons."
The project is improving:
the knowledge in the neuro-cognitive field by studying differences between intact and hand amputated subjects;
the clinical outcome of the patients (e.g., by better understanding the individual phantom limb phenomenology) and strategies for controlling prostheses;
the quality of multimodal data analysis and machine learning for controlling a prosthesis based on multimodal data.
MeganePro is funded by the Swiss National Science Foundation through a Sinergia grant (CRSII2_160837) and involves the HES-SO, the University of Zurich and the Italian Institute of Technology in Milan, Italy.
©

HES-SO – Guillaume Perret