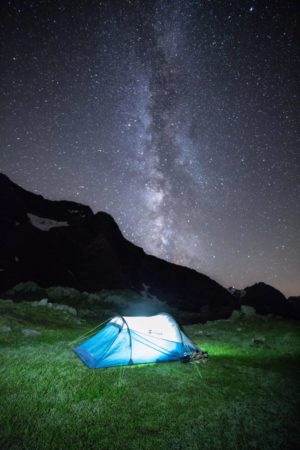 Where to sleep? Student residence, apartment-sharing, small studio? All of these are possible in Switzerland!
In Switzerland, only a few universities offer the opportunity to live directly on campus. But there are many other possibilities.
Student residence
A student residence is a very practical solution. Warning: the number of rooms in student residences is limited!
Free housing market / Apartment-sharing
You will find rooms on the free housing market. Many students choose to share a flat. The prices can vary significantly depending on the city.
Help: how can I find a place to stay?
Do you need help? Your Swiss universities provide you with information about housing in the area! Depending on the location, finding accommodation can be difficult. Make sure you start to look for accommodation early enough!