Bachelor, Master, PhD & Continuing Education: Switzerland's degree system fully corresponds to the European standard.
Bachelor Programmes
A bachelor's degree is the first step in scientific tuition, allowing students to acquire a methodological and scientific approach to their education. In the Bologna system, one academic year corresponds to 60 ECTS (European Credit Transfer and Accumulation System) credits, which are equivalent to 1,500 to 1,800 hours of study. This includes contact hours (lectures, seminars, practical work, etc.), as well as independent study at home or in a library. Attainment of a bachelor's degree requires three years of full-time study (180 ECTS credits).
A bachelor's degree is a pre-requisite for enrolment in a master's programme. It can in some cases lead directly to a Master of Advanced Studies (MAS). However, a bachelor's degree is not sufficient for enrolment on a doctoral programme, which requires the attainment of a master's degree as well.
All bachelor programmes are open to students in possession of a valid upper-secondary school diploma, a Swiss Matura or a foreign degree that has been deemed equivalent.
Most Swiss universities apply a numerus clausus policy in the fields of human and veterinary medicine, dentistry and chiropractic studies. Swiss universities of applied sciences and arts usually apply an aptitude test for several disciplines (e.g. arts, social sciences, health and sports).
Master Programmes
Looking for a master's programme? Switzerland is the perfect choice! An internationally renowned centre of excellence for teaching and research, it offers a broad range of high-quality programmes in several languages and in every field of research.
Choose the area you wish to specialize in: Swiss universities offer you excellent teaching, first-class facilities, access to a richness of multilingual and multicultural resources, an extremely efficient infrastructure and a vast network of international connections that can open exciting opportunities for your future career.
PhD Programmes

Thinking about a doctoral degree? Why not Switzerland! Choose a country whose investments in research are among the highest in the world, whose scientists are not only the most productive, but also some of the most influential worldwide, and whose network of international contacts will give you the opportunity to collaborate with prestigious research institutions all over the planet.
Swiss universities offer their PhD candidates the most advanced research and training, first-class facilities, a variety of international connections, a high standard of living, and a stimulating environment that will open up plenty of opportunities for a successful career in academic or industry research.
Continuing/Further Education Programmes (CAS, DAS, MAS/MBA)
High-quality education remains as important as ever. Yet mandatory or even higher education is not enough. Skills must be constantly renewed to enable professionals to meet the challenges of ever-evolving technologies, increasing internationalisation and demographic changes. Nowadays, lifelong learning is essential in many professions and also for personal growth.
Swiss universities run several programmes of continuing education in different professional fields and confer three separate diplomas: the Certificate of Advanced Studies (CAS), the Diploma of Advanced Studies (DAS) and the Executive Master/Master of Advanced Studies (MAS/MBA).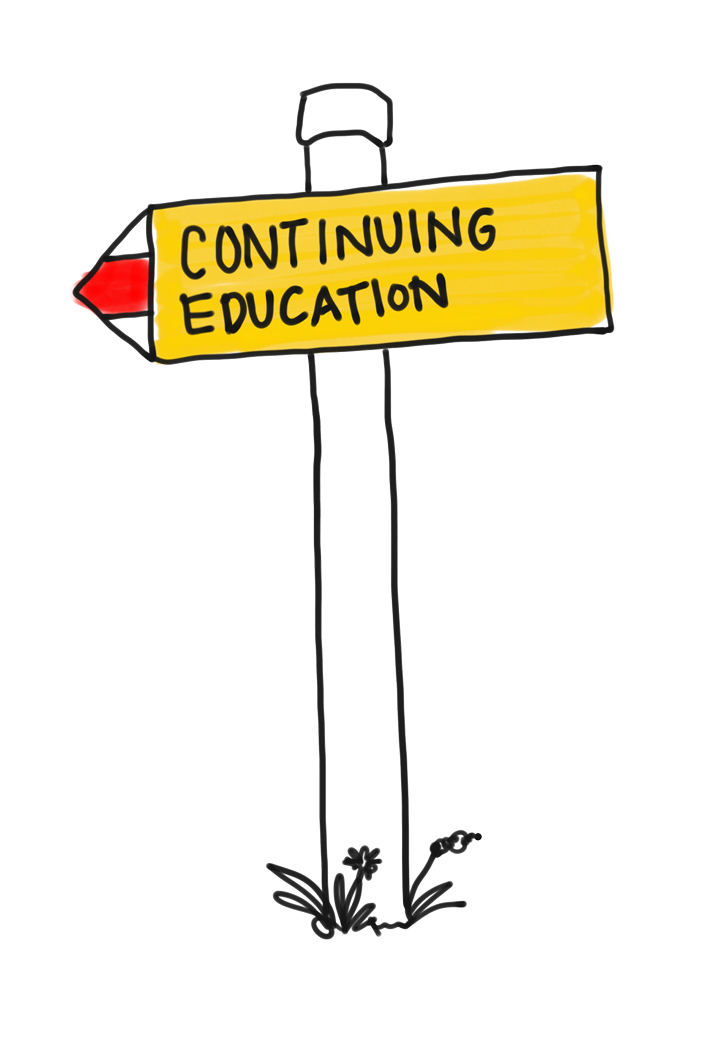 CAS
The CAS is the shortest programme available: it can last from a few months to one academic year, and offers specialized knowledge on a specific topic. The programme consists of courses, independent study and, in some cases, a short project. It awards a minimum of 10 ECTS credits, up to a total of 29.
DAS
The DAS programme offers thorough training in a specific field and gives access to further qualifications in a profession. The programme lasts from one to two years, and comprises courses, independent study, and often a brief final thesis. The programme awards a minimum of 30 ECTS credits, up to a total of 59.
MAS/MBA
The MAS/MBA is the only academic degree awarded in continuing education. The programme offers comprehensive training in a specific field and can either give access to higher qualifications in a profession, or lead to a new profession. The programme comprises courses, independent study and a master's thesis. The programme awards a minimum of 60 ECTS credits. The Master of Advanced Studies does not give access to doctoral studies.
Information about the programmes and the conditions for admission is available on the Swiss University Continuing Education's Website: www.swissuni.ch (French/German)