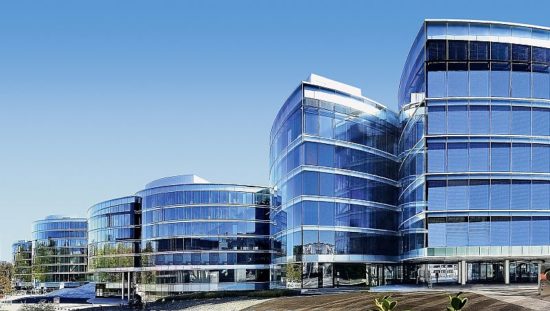 Higher Education Institutions
The Graduate Institute of International and Development Studies
Geneva
Prepare yourself for an international career and study the most pressing global challenges so you can contribute to making a more peaceful world.
In the heart of International Geneva, the Institute offers the opportunity to study the most complex issues of our time: peace and conflict, the environment, cooperation and development, migration, humanitarian action, economics and finance, education and global health.
Our Master and PhD programmes are designed to help develop your analytical skills and critical thinking, be it in specialised areas (such as international history, international economics, anthropology and sociology, international law, and political science/international relations) or across disciplines.
Interdisciplinary Master Programmes
Master in International Affairs
Master in Development Studies
Disciplinary Master and PhD Programmes
Anthropology and Sociology
Development Economics (PhD only)
International Economics
International History
International Law
International Relations/Political Science
Short Programmes
Summer Programme on International Affairs
Summer and Winter Programme on the UN
Undergraduate Semester Programme
The Institute has signed a significant number of cooperation agreements with prestigious universities worldwide for Joint and Dual Degree programmes (eg. Harvard Kennedy School, Peking University, Yale University), as well as student exchanges.
Main research thematics
Democracy and Civil Society
Trade and Economic Integration
Conflict, Dispute Settlement and Peacebuilding
Culture, Identity and Religion
Human Rights, Humanitarian Law and Humanitarian Action
Environment and Natural Resources
Finance and Development
Gender
Governance
Migration and Refugees
Development Policies and Practices
Global Health
RESEARCH + TEACHING AREAS
Economics, Political Science
Historical and Cultural Sciences
Law, Criminology
Social Sciences, Social Work
DEGREE PROGRAMMES
Number of Master programmes: 7
Number of PhD programmes: 6
Number of programmes in continuing education: >15
At a glance
FOUNDED IN 1927
898 STUDENTS
80% INTERNATIONAL STUDENTS
4000 CHF TUITION FEES/SEMESTER FOR INTERNATIONAL STUDENTS (2020/21)
FAMOUS ALUMNI:
Kofi Annan (former UN Secretary Geneva and 2001 Nobel Peace Prize),
Brad Smith (President Microsoft),
Micheline Calmy-Rey (Former Foreign Minister of Switzerland)