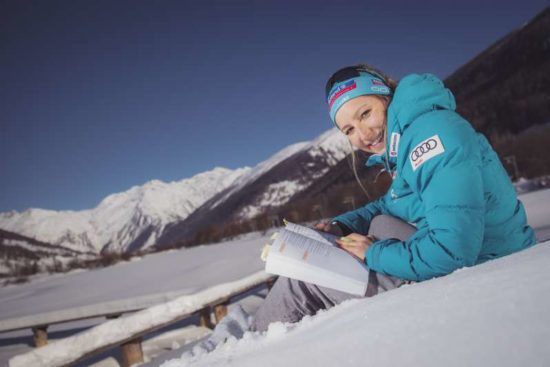 Higher Education Institutions
Swiss Distance University Institute
Brig, Bern, Fribourg, Lausanne, Naters, Pfäffikon SZ, Rapperswil, Siders
Flexible higher education with the Swiss Leading Distance Learning University. Are you looking for a higher education programme to fit in with job, family and other commitments?  The Swiss Distance Learning University is the perfect solution for you.
FLEXIBLE
We provide flexible, part time, high quality training programmes. You decide where and how you wish to learn and can therefore create your own self-paced agenda to get your university degree whilst working and fulfulling other commitments.
RECOGNIZED
Our degrees are recognised at national and international levels. They comply with the Bologna Directives. Swiss university and international professors teach our programmes.
SUPPORTIVE
You are never alone. Our professors and student managers provide immediate, high quality support and answer your questions through a variety of platforms you can choose from. The Swiss distance learning university has been offering an extensive range of distance learning courses since 1992.
RESEARCH + TEACHING AREAS
Computer Science
Economics, Political Science
Historical and Cultural Sciences
Law, Criminology
Teacher Education, Special Pedagogy, Educational Science, Subject-specific Didactics
DEGREE PROGRAMMES
Number of Bachelor programmes: 8
Number of Master programmes: 4
Number of programmes in continuing education: 1
At a glance
FOUNDED IN 1992
1802 STUDENTS
5.1% INTERNATIONAL STUDENTS
1300 to 1900 CHF TUITION FEES/SEMESTER FOR INTERNATIONAL STUDENTS (2020/21)