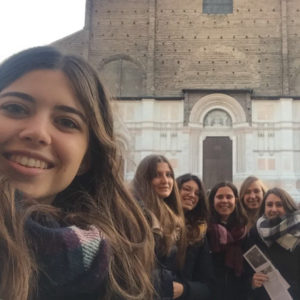 PEERS Mobility Programme
The idea of PEERS program is to articulate student exchanges from two different universities around a jointly defined research project.
HEP Vaud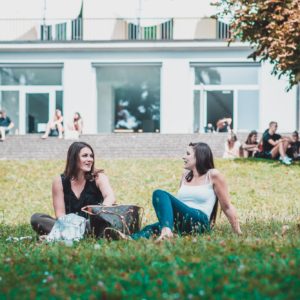 My Story
The idea of PEERS programme is to articulate student exchanges around a jointly defined research project by a group of three to six students from the University of Teacher Education of the State of Vaud (HEP Vaud) in association with a group of three to six students from a partner institution.
Each PEERS is supervised by a teacher-researcher of each institution and lasts one academic year, combining face-to-face (one week in fall and another week in spring) with distance collaborative work phases.
PEERS focuses on educational issues chosen after discussion within the international group. These joint projects also aim to strengthen the scientific lecturers' networks who supervise students.
Some examples of topics covered by PEERS:
Development of teaching-learning sequences on cultural diversity;
Design and evaluation of series of lessons related to sustainable development education;
Educational action in connection with development cooperation issues;
Interventions to reduce school failure in poverty contexts;
Comparing assessments of learning approaches in different education systems;
Management of bilingualism in different educational contexts;
Improving learning sequences using the "lesson study" approach.