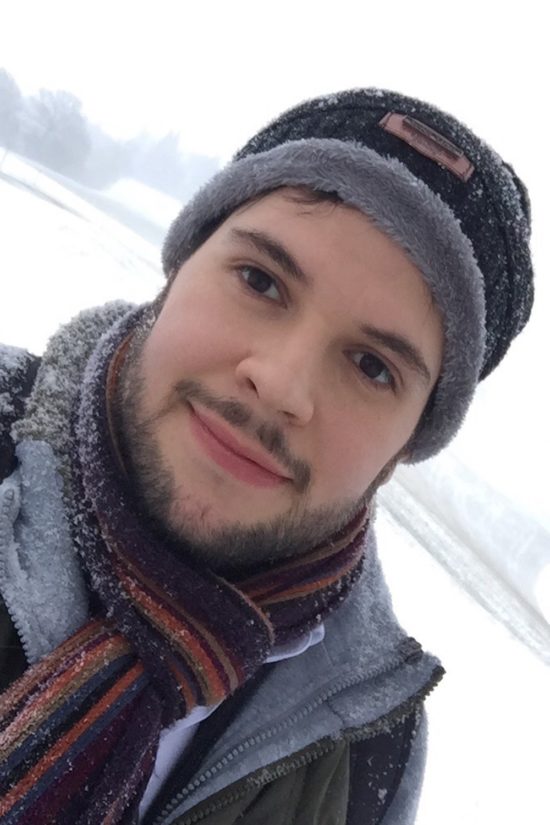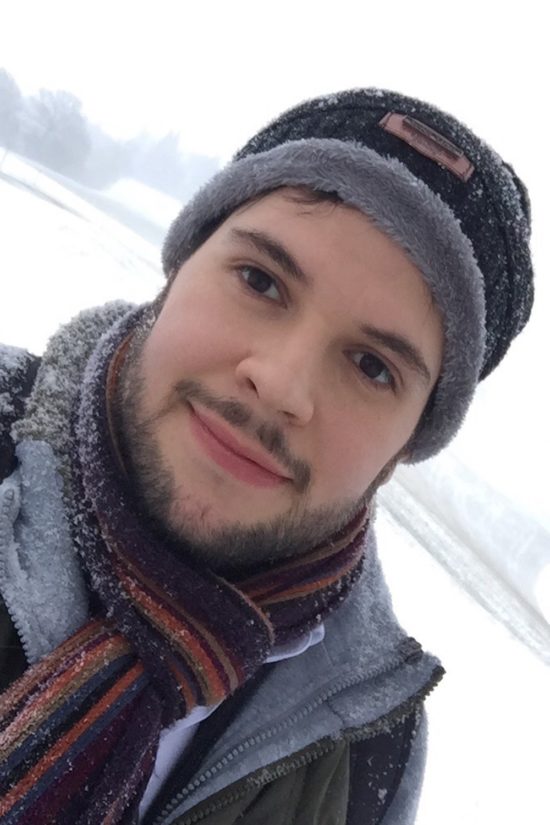 José Eguiluz, Exchange Student
University of Bern

"My semester abroad at the University of Bern was one of the best semesters I ever had."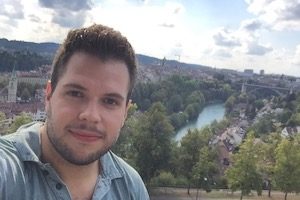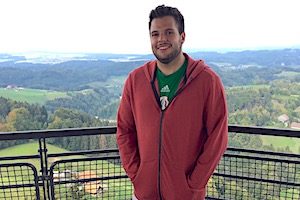 My Story
"I recently spent a semester studying abroad at the University of Bern. I am from Mexico City where I am studying law at the National University of Mexico.
The choice of courses and the very good professors and lecturers at the University of Bern convinced me that I should study there.
The people I met in Bern were just amazing. My best memories are from the Anglo-American Law class whose lecturer – who once taught at Harvard Law School – was one of the best teachers I have ever had throughout my whole degree.  
I had so many things to do outside of my studies thanks to the University arranging activities and the many opportunities to meet people I could never have met back home.
I consider my semester at the University of Bern as one of the best semesters I have ever had and one that allowed me to learn more than any other. 
I really liked the history and traditions of Bern but, most of all, I loved the things I could do in the city, for example just going for a walk from the train station to the Rosengarten park or having a very nice swim in the River Aare.
The way Bern looks when it is snowing is just breathtaking."