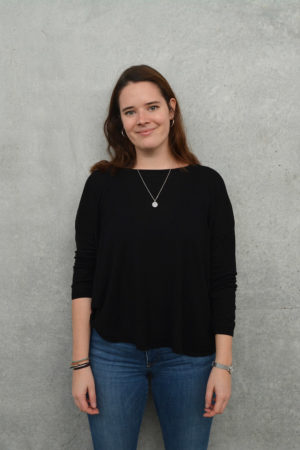 Jasmin talks about the importance of sustainability on campus.
"To me, sustainability is essential. With the help of my team, I want to raise students' awareness."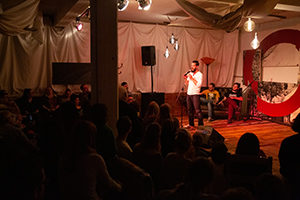 My story

"My name is Jasmin and I am currently studying tourism at the University of Applied Sciences in the Grisons. Next to my studies, I am also president of the organization StudentHUB. The goal of StudentHUB is to raise awareness and create a more sustainable environment within the campus and outside. The team of StudentHUB organizes several events during the year that focus on different aspects of sustainability. 
One of our main events is the Sustainability Week Switzerland, a nationwide project that aims to raise awareness about sustainability at higher education institutions as well as in everyday life. It takes place on over 20 institutions all over Switzerland. During this week a wide variety of events that address sustainability take place in Chur. From interesting presentations, to workshops and events such as Poety Slam – there is something for everyone. 
To me, sustainability is essential. It's a topic that needs to be discussed and recognized. With the help of my team, I want to raise students' awareness. I think it is important that people learn about it and how they can contribute towards making the world more sustainable."