Switzerland not only boasts an internationalized higher education sector. It also has quite an internationalized economy and political sphere. Thousands of international companies and organisations have settled here because of the country's pedigree of neutrality, open-mindedness, diplomatic virtues and political stability.
Multinational Companies
Switzerland is home to about 11,500 multinational companies. Some have their headquarters in Switzerland, others in neighbouring Germany and France, or in the United States and Britain.
The large ones, such as Nestlé, ABB, Google and Swatch, are very well known. However, there is a plethora of smaller companies active in technology, trade, finance, administrative services, IT, management and consulting. Most of these companies are small and medium-sized and employ fewer than 250 people. Located in the vicinity of Swiss universities, they are highly relevant to Switzerland's outstanding innovation capacity. They are therefore important players in academia–industry relations.
Everybody knows Switzerland as the traditional home of the banking industry. A new wave of innovation is currently transforming the financial sector. Switzerland is experiencing a proliferation of blockchain and crypto currency R&D as well as digital financial technology (fintech) innovations.
International Organizations
While Geneva is home to the European headquarters of the United Nations and 200 international organizations, you will not be surprised to find several other international organizations in Lausanne, Nyon, Bern and Zurich.
Switzerland, homeland of the Red Cross founder, Henri Dunant, and the site of the headquarters of several governmental and nongovernmental international organizations, regularly hosts the most important meetings and conferences of political leaders, including the United Nations in Geneva. The annual January World Economic Forum (Davos Summit), supervised by the Swiss Federal Government, is one of the most famous.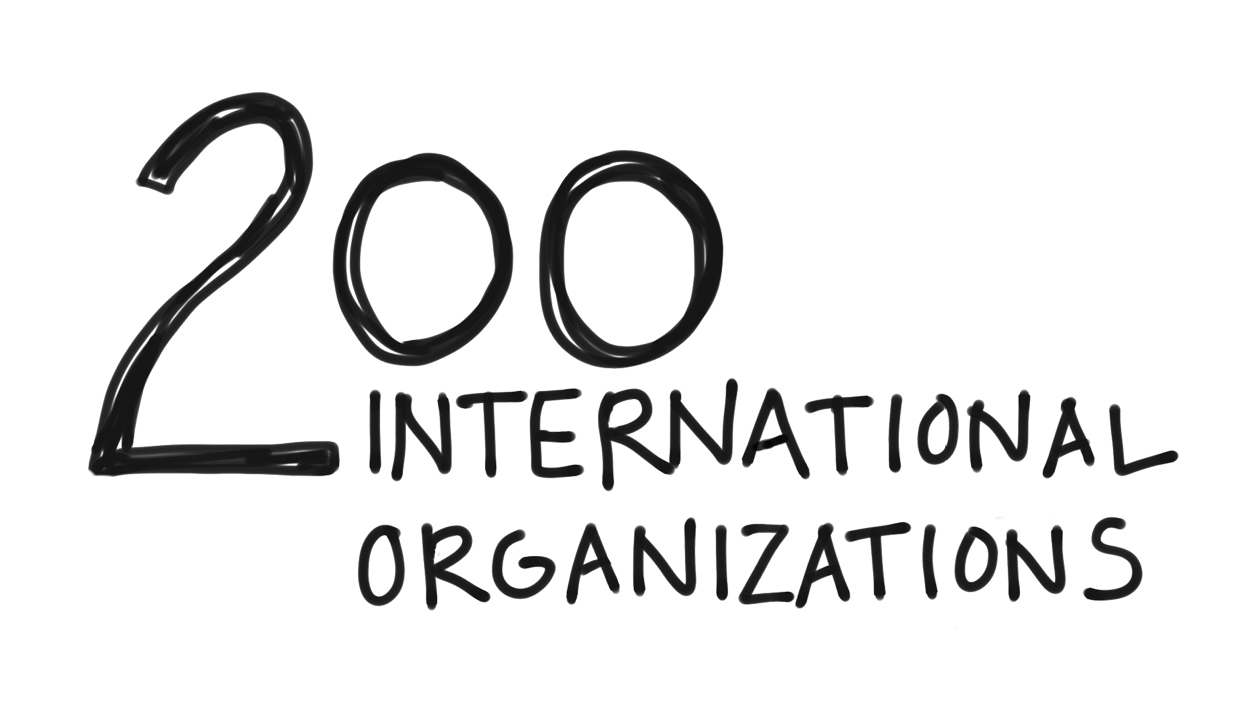 Both foreign companies and international organizations, as well as their very international employees, appreciate Switzerland's culture of tolerance and find a cosmopolitan, receptive atmosphere that encourages innovative thinking and outward-looking universities.