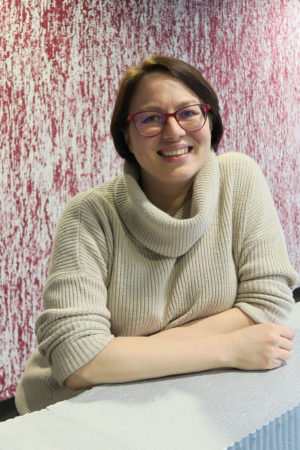 Yanina Petrovskaya from Russia

The city of Master of Law Student
"Lucerne is very small, beautiful and in my opinion extremely pleasant to live in. This is also true for the university."
UniLU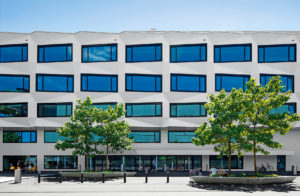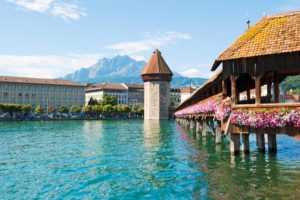 My Story
What made you choose to study at the University of Lucerne?
"The most important criteria for me as I was making my decision of where to study for my master's was: the number of students in each class, the opportunities I would have to interact in class, as well as having easy access to the professors in order to discuss questions. The University of Lucerne easily fulfils these criteria since it is just perfect for those who prefer a more personal approach, smaller rooms, less students in class and a less crowded library."
Did you have any preconceptions about Switzerland before you came here?
"I thought it is quite expensive to live and study here. However, I have discovered that if you plan your budget well in advance and find a part-time student job, it turns out to be manageable."
What makes the University of Lucerne special or different in your view?
"The city of Lucerne is very small, beautiful and in my opinion extremely pleasant to live in. This is also true of the university. It is very comfortable, has nice dormitories, a great cafeteria, lovely library (where I just love to study), and a range of sport's activities included in the tuition fees. The study administration process is extremely well organised: you can choose your subjects and exams, get all the necessary information and register online. If you have any questions you will get an answer from university administration within a couple of days. Most of the lectures are well structured and practical. Professors are easy to approach and happy to answer all questions. I would sum up my description of UniLU with the two words: comfortable and personal."