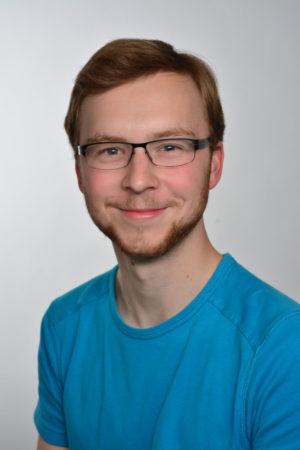 Michael from Germany

"The variety of courses is huge, local staff are most competent and often there are guest lecturers invited from all over the world to hold speeches or seminars."
Master student in 'World Society and Global Governance' (Weltgesellschaft und Weltpolitik).
UniLU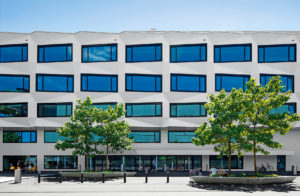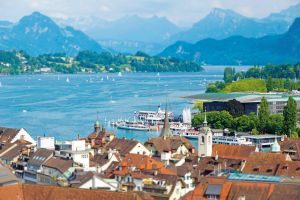 My Story
What made you choose to study at the University of Lucerne?
"I chose to study at the University of Lucerne because my programme sounded intriguing: it allowed for a global perspective on political, societal, economic and legal issues while granting freedom to choose from a variety of courses. Also, who wouldn't want to have a Master in "World Society and Global Governance" – it has a nice ring to it!"
What did you particularly like about your programme of study?
"While you have the advantages of studying at a smaller campus, you have none of the possible downsides. The variety of courses is huge, local staff are most competent and often there are guest lecturers invited from all over the world to hold speeches or seminars. Combined with the possibility to choose from many partner universities for an exchange semester, this allowed me to focus my studies of World Society and Global Governance on the issues I care about and be free in my choice of courses and written papers. Furthermore, the university encourages- and the studies allow you to pursue truly interdisciplinary work and combine different scientific perspectives."
What makes the University of Lucerne special or different in your view?
"Studying in Lucerne is both special and different. The university is small compared to many others, which allows the professors to build personal relationships with their students. If I had any questions, my e-mails would often be answered within minutes and a meeting could be arranged within the next few days. This personal, direct way of communicating definitely has its advantages as compared to the huge bureaucracies accompanying large universities."
What is it like to study in Lucerne as an international student?
"Imagine studying in the morning, going for a swim in Lake Lucerne in the afternoon and joining some friends for a hike up Mount Pilatus on the weekend – all within the same city! Lucerne is not just a tourist hotspot, but also a great place to study, enjoy nature and live! As an international student you can easily get to know people, e.g. by joining the local Quidditch team!"