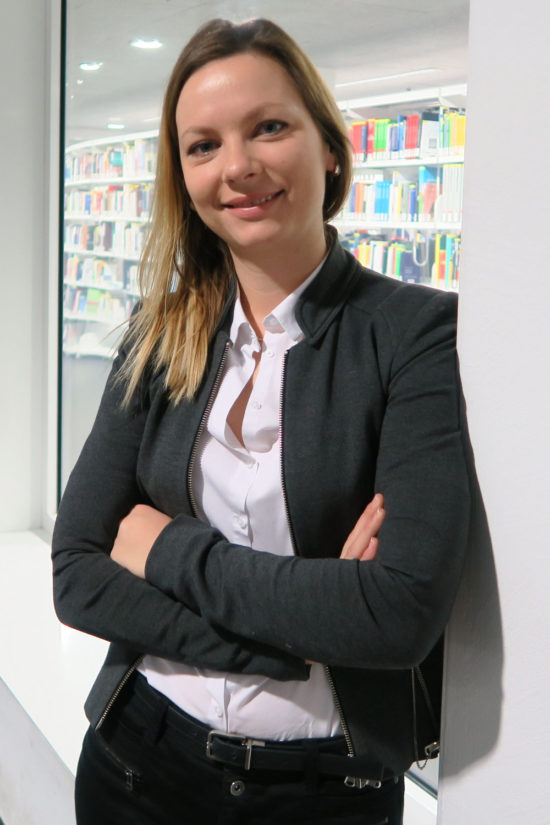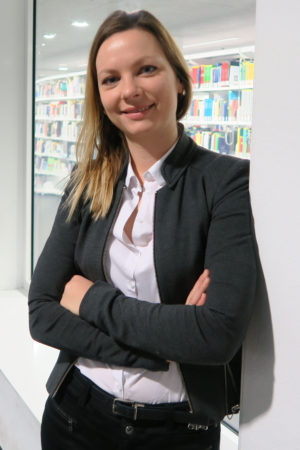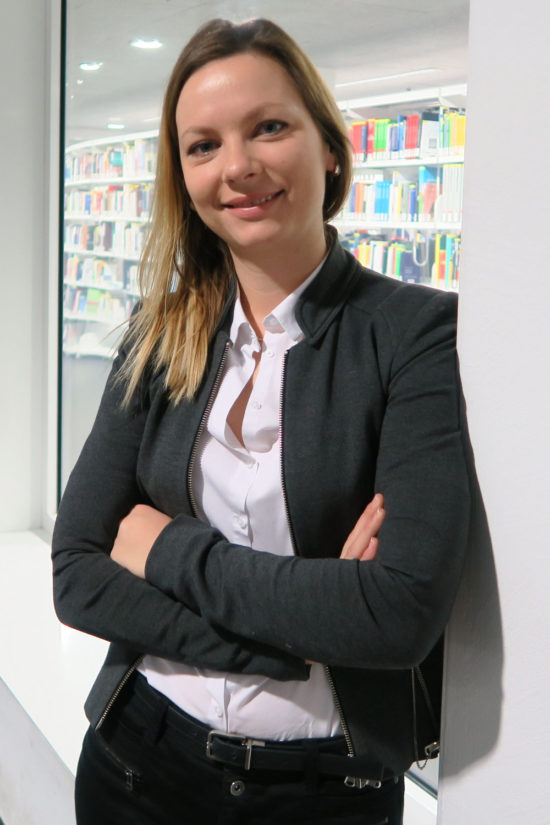 Lenka Ziegler from Slovakia
"I feel very much at ease here and would recommend this experience to anyone and everyone!"
PhD student at the chair for private law and comparative private law.
UniLU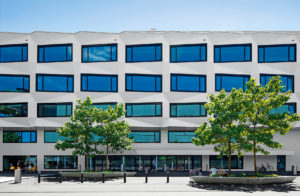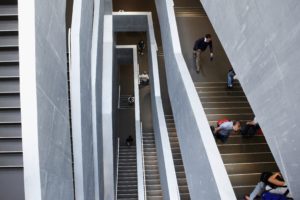 My Story
Which preconceptions about Switzerland turned out to be true and which not?
"At the beginning you can get the feeling that the Swiss are a little distanced, reserved and not particularly welcoming. It also feels difficult to make Swiss friends. This really is only true at first sight. Once you get past the initial hurdle of getting into closer contact with a Swiss person you are rewarded with a long-lasting, deep friendship."
What makes the University of Lucerne special or different in your view?
"The size of the University of Lucerne means that it is the smallest university in Switzerland. Nevertheless, what the university offers makes it very attractive. It has a great location right next to the lake and its small size quickly allows new students to gain an overview of the interesting courses on offer. Furthermore the university offers a wide range of cultural, sports and social activities, allowing newcomers to get to grips with university life from the very outset."
What is it like to study in Lucerne as an international student?
"I have always appreciated the welcoming and friendly atmosphere at the University of Lucerne. All professors and students are friendly and helpful. I feel very much at ease here and would recommend this experience to anyone and everyone!"