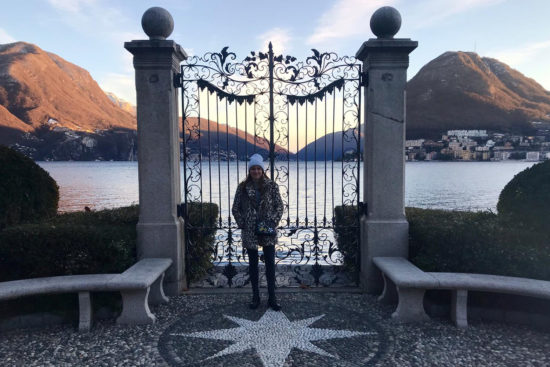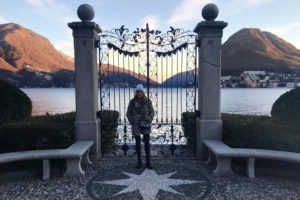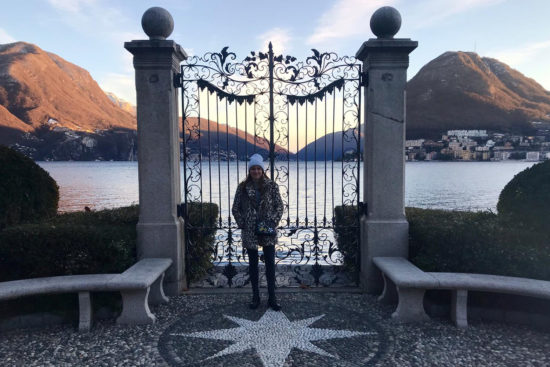 Between design courses and exciting places
Martina Amann, Master student of lnterior Architectural Design (IMIAD) from HFT Stuttgart, talks about her semester at SUPSI.
The Swiss Design course was my personal highlight every week.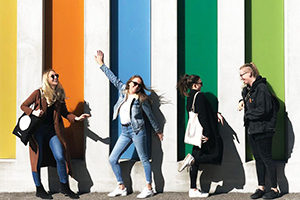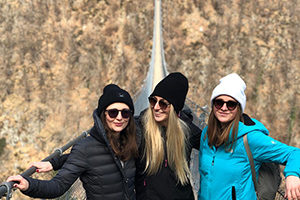 My Story
When you arrived in Lugano what was your first impression?
"I arrived in February. We were really lucky because the weather was really nice right from the beginning. Although it was still a bit cold but always sunny, so we could explore the city to the best conditions before the semester started. In the first week we were warmly welcomed by the International Office with a meeting, where they helped us with all the paperwork and a welcome aperò afterwards."
Tell us about your semester at SUPSI
"In the semester I had two Design Projects: Swiss Design, ltalian class and a semester documentation course. The Swiss Design course was my personal highlight every week. We made excursions to cities nearby as Como, Mendrisio or Bellinzona where we visited exciting places and heard interesting presentations about architectural work in Ticino.

I really liked the projects and the course schedule besides I was very interested in their work methods at SUPSI. I also was impressed by the beautiful landscape of Lugano and the surrounding area."
Are you satisfied with your choice?
"I am still happy with my choice and thankful for the experience here. Lugano is a beautiful place and I really enjoyed my stay."
©

SUPSI / © Martina Amann